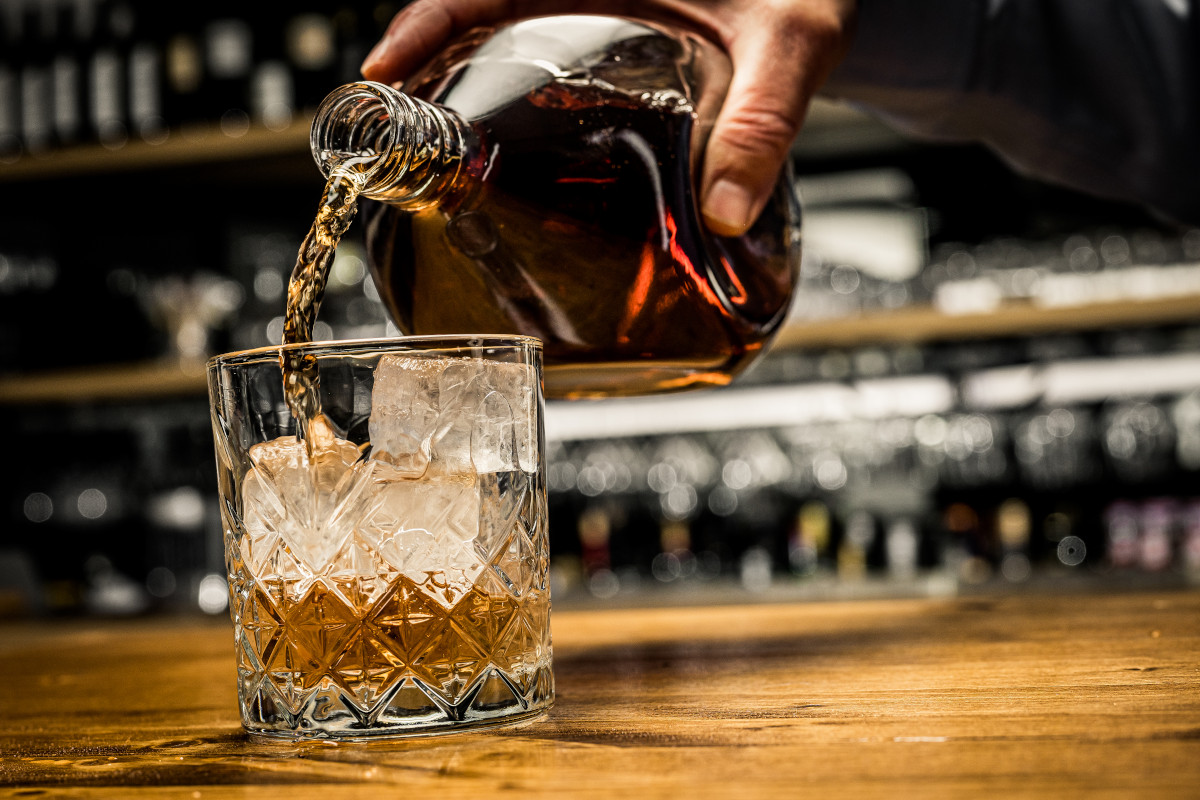 A quality high-rye aged bourbon ideal for sipping and mixing.
We applied our passion for adventure and the outdoors to creating a quality whiskey perfectly suited for celebrating the good times and a job well done.
Timberwolf Whiskey is distilled primarily from corn, but also with a high percentage of rye and is presented at 94 proof (47% ABV).
Local Availability
Find a Bottle